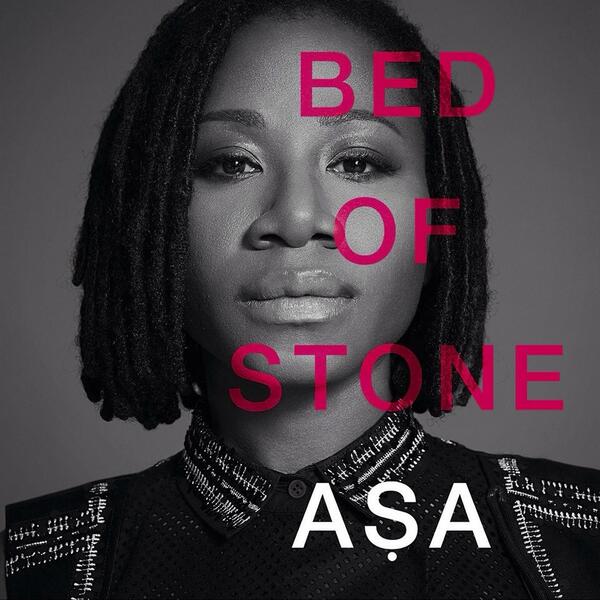 Asa's third studio album "Bed Of Stone" will be in stores on the 25th of August. Asa has released the official track-list of the anticipated album led by single "Dead Again".
The 31 year old diva will be performing songs off the album live @ La Cigale Concert Hall in Paris on 07 of October .
Check out the album's set below while we patiently wait for the arrival of the LP.
Album Tracklist:
Dead Again
Eyo
Satan Be Gone
Bed Of Stone
Moving On
Grateful
Society
How Did Love Find Me
Ife
Situation
New Year
The One That Never Comes
Sometimes I Wonder
Shine Your Lights