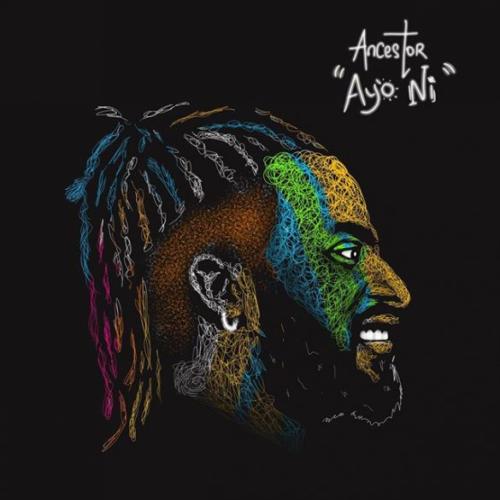 9ice the Ancestor of music didn't return with a single but double banger. His second release is titled "Ayo Ni" (Its Joy).
On this record 9ice sings that those that says they are number 1 tries to pull him down in the music industry but he isn't bothered because he got joy inside of him.
"Ayo Ni" is Mix by Olumix and 9ice implores everyone to be happy not matter the circumstances.
Listen, Enjoy and be filled with Joy!