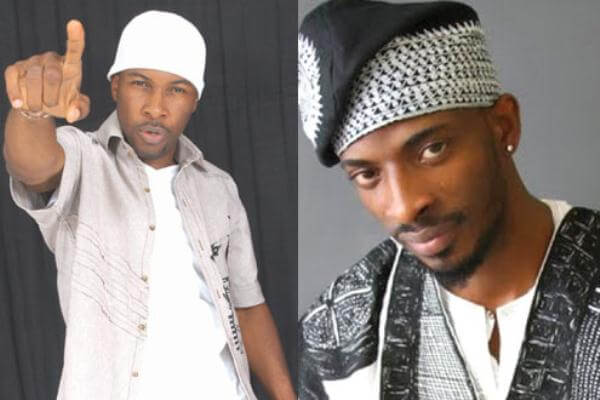 Its been a while since we heard something 9ice and Rugged ,well here we go again with Remembrance an unreleased single from the stable of Coded Tunes back in the days.
Obvious the long time close friends made a lot of hit singles meanwhile the present situation is still not resolved, we do wish they would come together someday and just make good music for the fans.
Listen and Enjoy the lovely tune .